Posted on
0 Comments to this post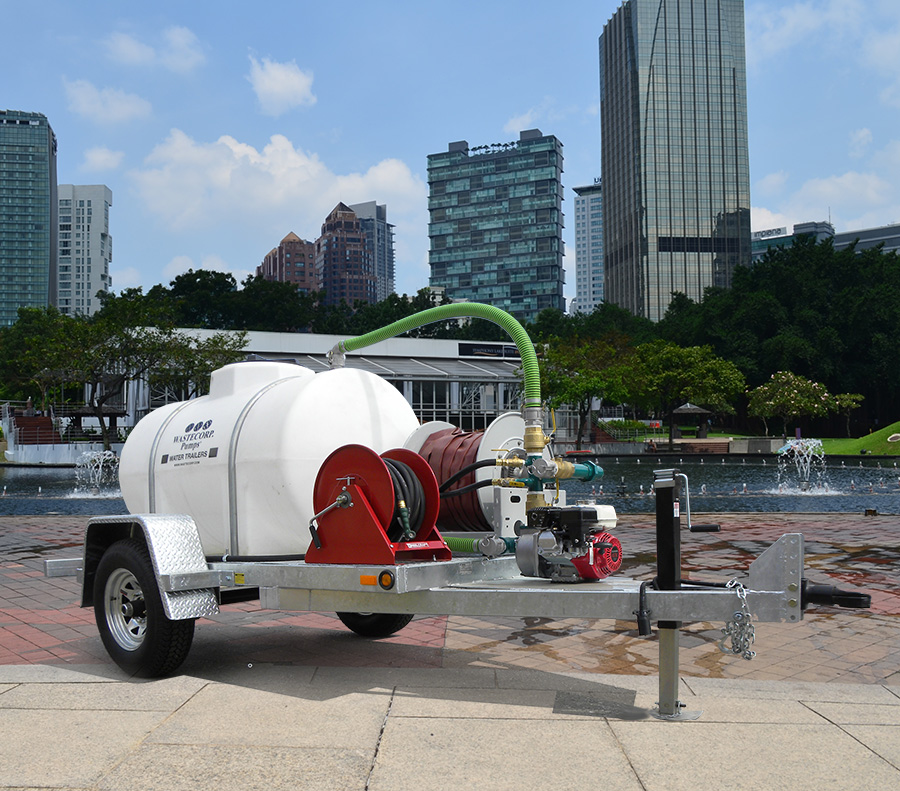 Wastecorp is pleased to announce our water trailer pump products. Water trailers, (also referred to as "water [...]
Posted on
0 Comments to this post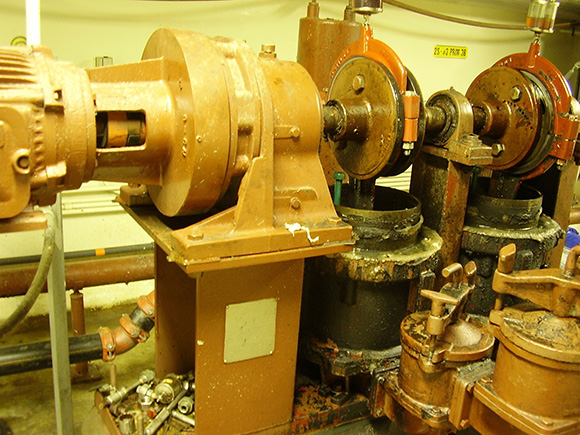 Many of our wastewater treatment plant operators looking to upgrade their sewage pumps to the next generation plunger pumps have a wide set of options for a no piping change or little alternation to the existing set up. New sewage pumps can help make the facility more efficient and productive. This is available to Komline Sanderson and Carter Plunger Pump customers.
read more
Posted on
0 Comments to this post
A WWTP just expanded and upgraded their pump facilities. The facility chose double diaphragm pumps to transfer sewage from digesters for secondary treatment. Project participants included Mud Sucker Diaphragm Pumps and pump manufacturer Wastecorp Pumps.
read more
Posted on
0 Comments to this post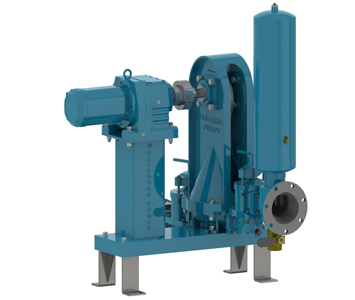 For years, we have been asking wastewater treatment plants (WWTP) what they like about double disc pumps and what they don't like. We have even been compiling a database with what regions of the USA and Canada have success with this type of pump for sewage and which areas have had more challenges.
One of the things that most WWTP's say is that there has been limited competition in the specifications put out for bid by municipalities and consulting engineers working on wastewater projects. As we all know a monopoly in the pump industry is seldom a good thing for quality, innovation and of course pricing for pumps and parts.
read more
Posted on
0 Comments to this post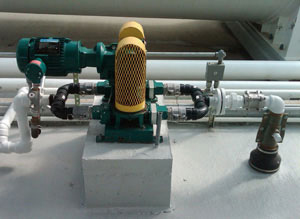 At airports around the world, storm water gets mixed with jet fuel during storms and must be properly pumped and treated before returning into the waterways. Most airports have stormwater pumping stations to prevent flood damage, protect the water supply and capture runoff before returning to canals levee's
read more