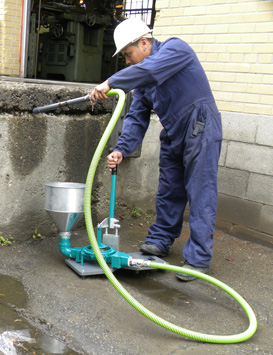 Grout pumps are one of those tools that are always in need on residential and commercial construction sites but are not readily available at equipment rental shops or Home Depot or Lowes (Not the the professional grade grout pumps anyway). You should be aware that a lot has changed in the world of grout pumps and the availability of them for contractors, do it yourselfers and construction professionals.
First, the grout pumps we are talking about are manual grout pumps or grout pumps operated by hand and air operated grout pumps, grout pumps operated by compressors with air hose lines. Second, we are talking about non-epoxy type generally grout used in the construction industry and grout that flows.
Manual Grout Pumps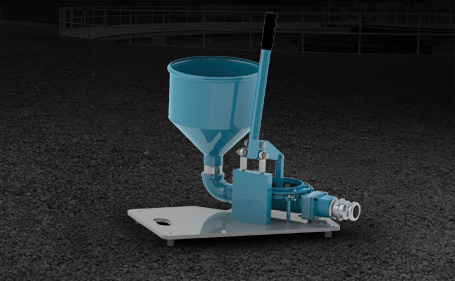 The Sludge Sucker Pro Series is a type of grout pump with a handle and lever system. The operator simply places grout in the hopper funnel and pumps the grout into place with a grout wand and hose. This is a redesigned manual diaphragm pump technology that used a reinforced steel post attached to a base that enables you to use and reuse the grout pump over and over again. Customers of this pump grout pilings, tunnel liners, traffic dividers, general grouting jobs and more. Manual grout pumps are available direct to the customer online
Double Grout Pumps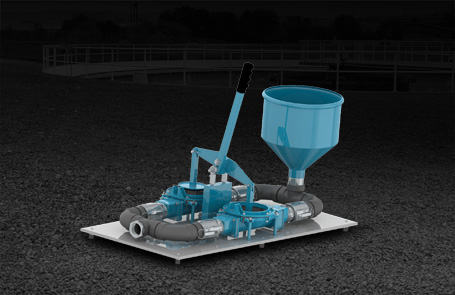 Some grouting jobs need to get done fast at a higher volume. One solution for grout jobs that need to get done fast is to double your capacity with a double grout pump. This is a heavy duty style double diaphragm grout pump mounted on a mobile carrying board to bring with you along the job site. Obviously it costs more than the single grout pump but again you can move along quicker with your job saving you time and money.
Door Frame Grout Pump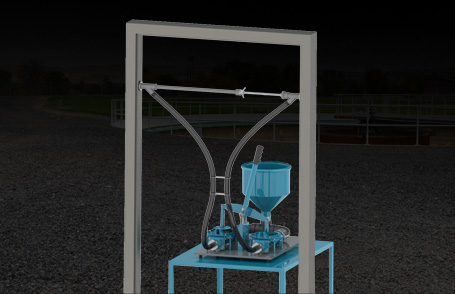 Some contractor grout pump needs focus primarily on grouting door frames. The solution for this is a door frame grout pump. This professional tool includes the grout pump, industrial grade hoses and hose frame support beam to make grouting door frames quicker than ever before. Like all of these grout pumps they ship fully assembled in the box with the professional grade camlocks that professionals need to last longer.
Pneumatic | Air Operated Grout Pumps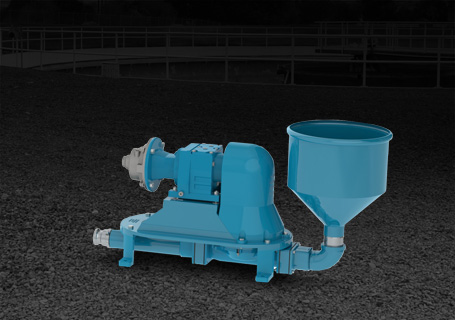 Most construction site have air hose lines with portable compressors. This makes having a air operated grout pump feasible. Simple connect the air hose line to the Parker air motor and the grout pump does the rest. Again, this pump ships fully assembled on a pallet to your job site and is Made in North America.
If you are looking for a grout pump manufacturer, one company that sells them direct is Wastecorp. The website is www.wastecorp.com or call 1-888-829-2783 to get technical support anywhere in North America.