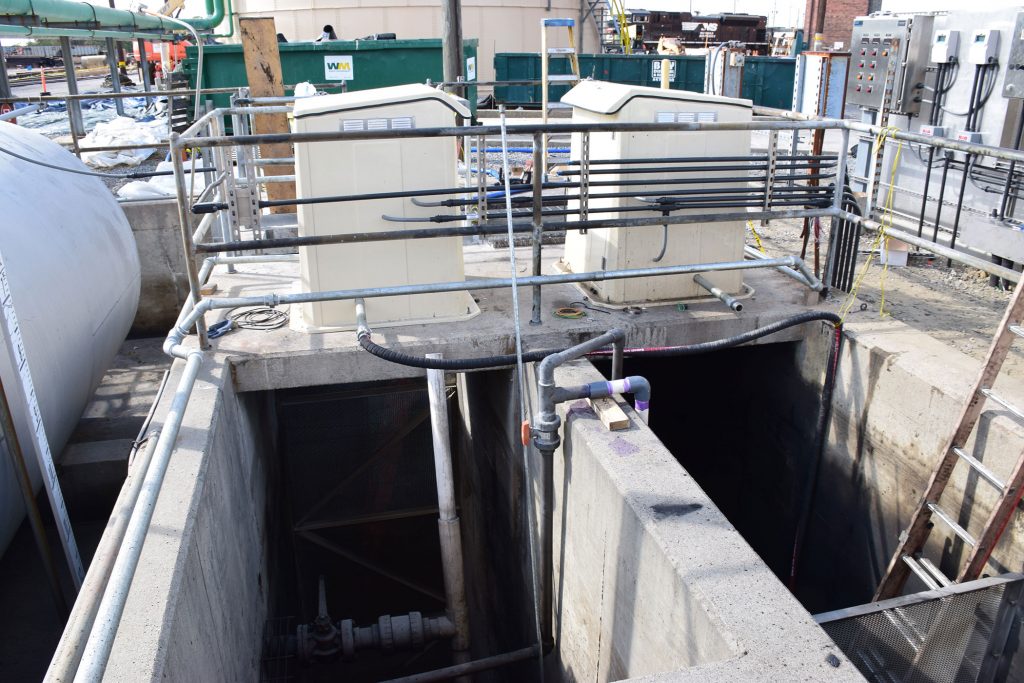 Industrial companies, transit authorities, railways and public infrastructure areas can face unique challenges when it comes to pumping out catch basins and sumps during heavy rain and other storms. During storms, it is often other fluids such as waste oil, hydraulic fluid, gasoline, diesel and other potentially hazardous fluids that present issues to pump operations. Earl L. from Washington sheds light on some frequent questions from operations managers and engineers:
"Pump will be used to transfer water with oil from a shallow collection basin underneath an escalator to a gravity oil/water separator prior to discharge. This area has minor base flow of groundwater with rain infiltration. The basin while shallow covers an area that can contain 1,000 gallons during a rain event. The pumping cycle will be 50-60% during a rain event and minimal operation during dry periods. Pump would need to be mounted on a concrete pad. What does Wastecorp have to offer and who have you worked with in the past to solve such issues?"
Thank you,
Earl L. Environmental Management
Washington State
Earl, Wastecorp is involved in a number of projects for pumping out industrial catch basins and other waste pits for commercial applications, railways and transit authorities in the the pumping of fuel laced wastewater and select chemicals during heavy rain. In the photo you see below a Virginia railyard uses our Mud Sucker B Series diaphragm pumps mounted about the collection basins and sump pits. The rail yard is known to have coal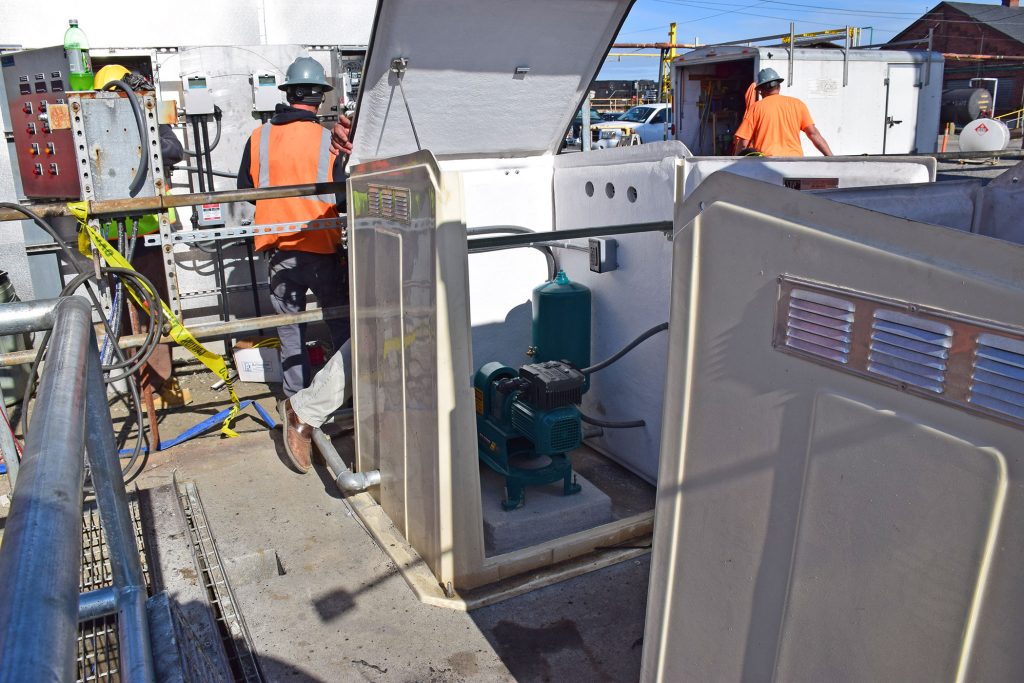 These pumps also have variable speed controllers mounted directly on the pump so the operator can control the speed of the pump and the volume of fluid being transferred.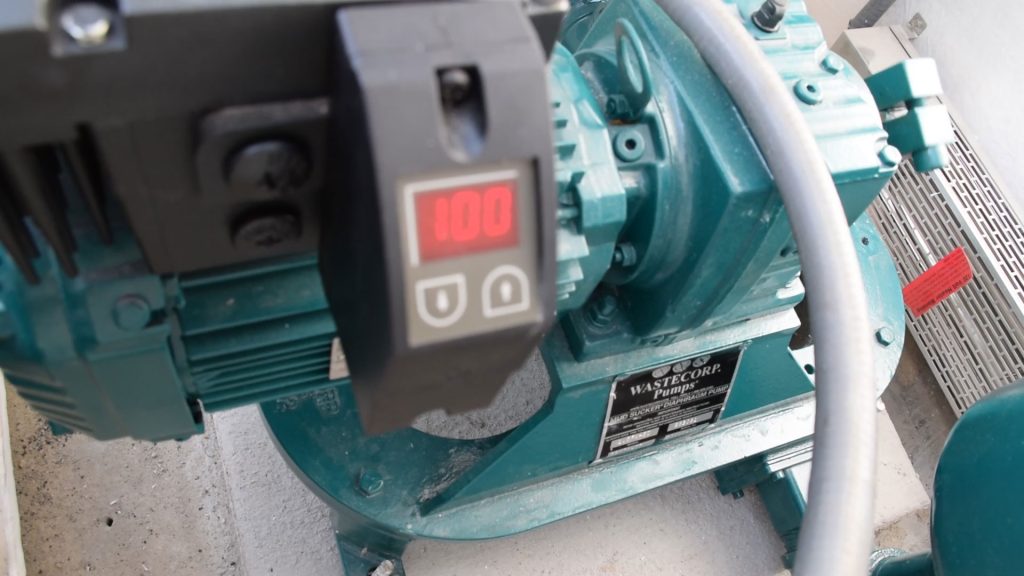 The consulting engineering firm specified pulsation dampeners on both the suction and the discharge of these catch basin pumps. The reason is to reduce the "kick" or pulsation in the line when pumps transfer thin liquids like water.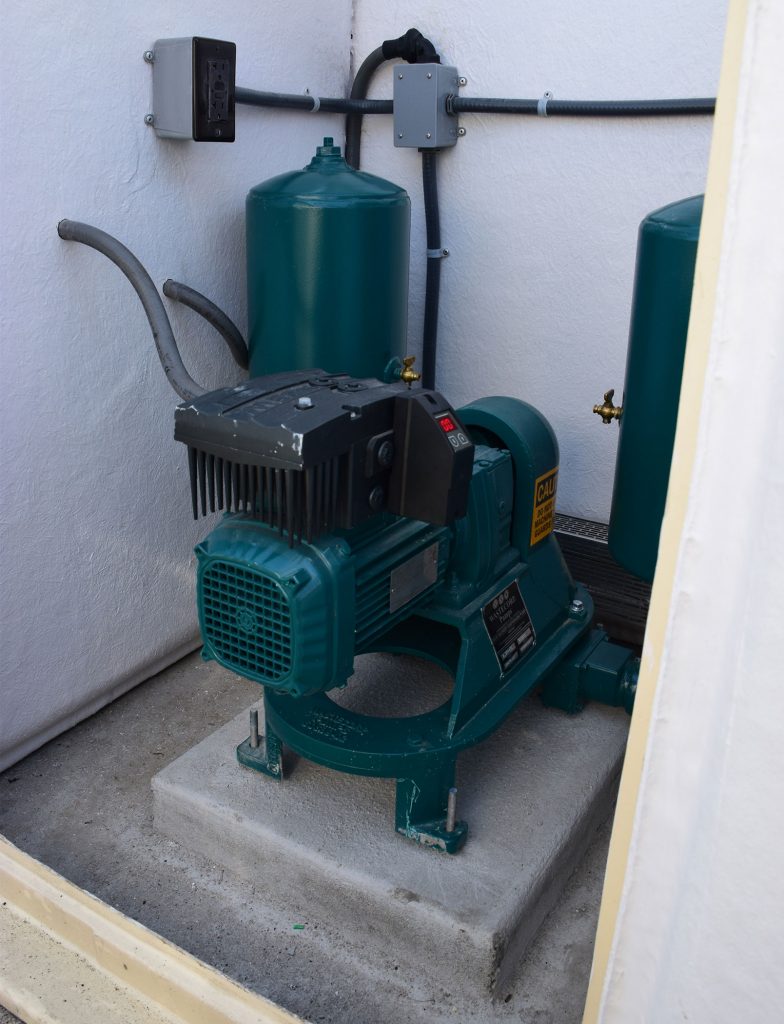 You will also notice that there is an enclosure surrounding the pumps which are mounted on a concrete pad. The reasoning behind this is to protect the equipment for UV rays, fluctuating temperatures and dirt. This enclosure also contains a heater to ensure that the pumps are able to operate all year.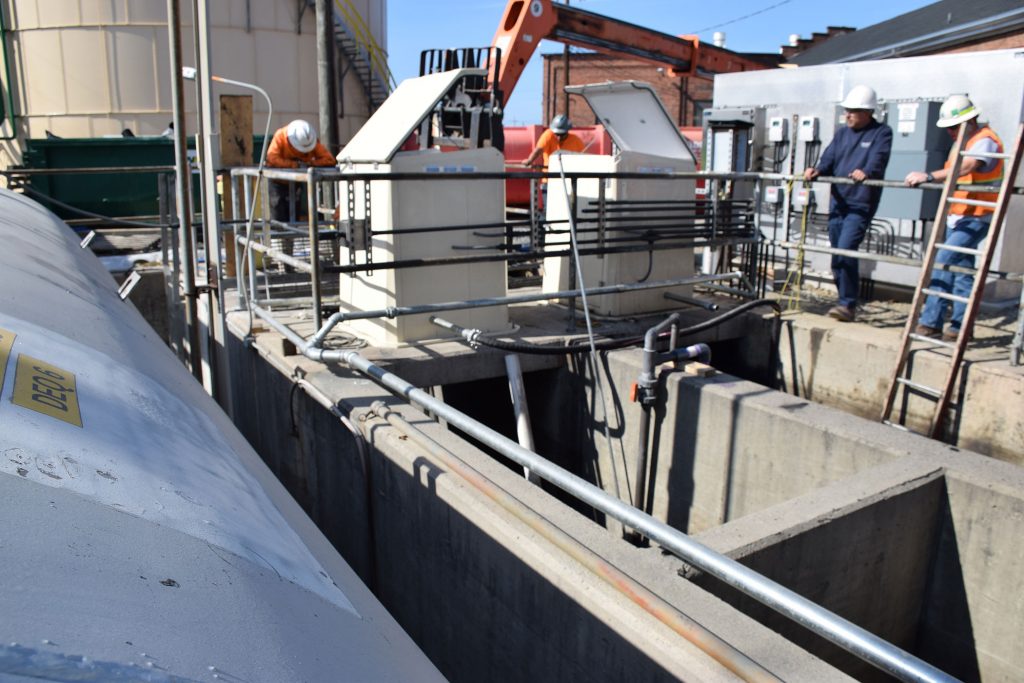 Catch basin pump applications usually involve specific specifications for pumps, hoses and control panels. Wastecorp has a long track record working with consulting engineers and operators on these types of projects. Contact Wastecorp's dedicated staff on industrial catch basin pumps at 1-888-829-2783 or email info@wastecorp.com