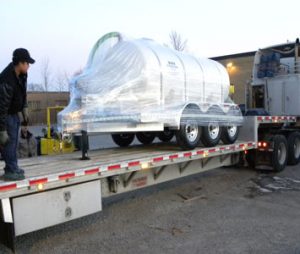 When it comes time to update your wastewater pump system especially for mobile applications you should know your options. There are a range of products available with components designed for your specific application. The photo you see left was sent by a multinational mining company who contacted Wastecorp to design a new fleet system to collect used machine oil and wastewater from various mining sites. The previous pump systems had been in service for over 30 years and the customer required an updated pump out system with added durability and pumping power. The customer also had height restrictions for pumping in a variety of mining facilities including shafts and waste ponds.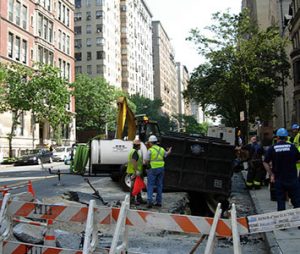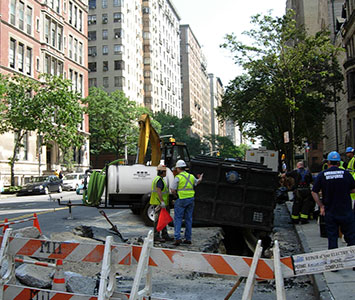 Wastecorp went to work and supplied the customer with quantity 10 Wastecorp 1635 gallon wastewater pump systems also known as honey wagons. We designed the customer's fleet with 3″ Mud Sucker Diaphragm pumps including 6.7 hp Kohler diesel engines with digital oil alert and electric start.
In any tight work space organization is key to a productive pump out operation. That's why this pump out features two storage bins mounted on each of the heavy duty galvanized trailer fenders. The first bin stores accessories and attachments. The second bin stores the crush proof hosing supplier in various lengths as per the customer's specification.
We also equipped the trailers with automatic jack systems that can raise and lower the unit without the need for cranking.
for more information on custom wastewater pumping systems for your facility contact us at info@wastecorp.com