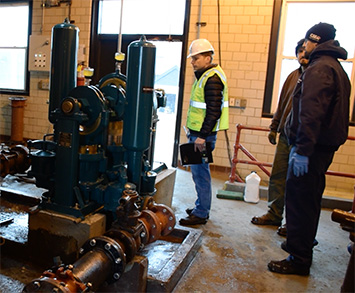 When consulting engineers' and facility operators begin to plan an upgrade for their sewage treatment plants most are considering four primary pumps: Plunger pump technology, rotary lobe pumps, progressive cavity and double disc pumps.
Plunger Pump Manufacturer
Throughout the past three years Wastecorp's Municipal wastewater research and development teams collaborated with treatment plant operators on a host of plunger pump design upgrades to address the changing needs of facilities going forward in the next decade. We're excited to show you some of the new plunger pumps that will begin to shape primary treatment transfer pumps in the years ahead.
The Space Saver II – Now Available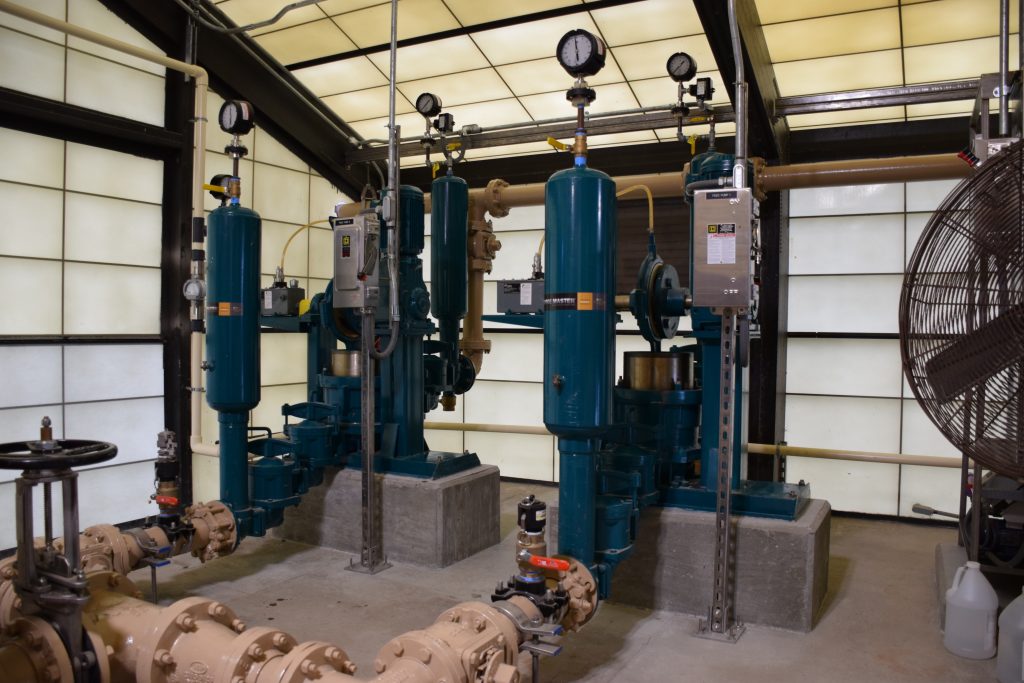 The Space Saver II pump is directly driven from the gear box eliminating the need for stanchion support. For Budget conscious municipalities, you'll save between 20-30% on your parts and installation budget since there is no need for a concrete base.
The PE-2 Simplex Plunger Pump – Now Available
Above all, operators requested a more compact design for next generation plunger pump. With a vertical motor mount and easy access to the pump interior, your maintenance staff will wonder why they every spent a full maintenance trying to service a progressive cavity or lobe pump.
The PE-2 Duplex Plunger Pump – Now Available
Like it's simplex cousin, The PE 2 Duplex is a dual action piston pump for the toughest municipal sewage transfer on the market.  Plus, you can replace that Moyno, Komline, or Penn Valley with few piping changes. Pre-orders for these three exciting pumps are available now. Contact
or call 1-888-829-2783 for specifications and more information.