Sludge Pro Double Disc Pumps Why we made it
Now you don't have to compromise
We made Sludge Pro disc pumps because operators wasnt a rugged sewage pump that doesn't leak and also provides long term reliability.
21 years in the making
Wastecorp Pumps has designed, engineered and manufactured sewage pumps for over 21 years. We have visited hundreds of facilities listening to operators on what the next sewage pumps should look like. We came up with the Sludge Pro
Leak Free = No Mess
The number one priority for most maintenance crews is to have a leak free design that keeps fluids inside the pump. Wastecorp's Sludge Pro delivers with a heavy duty cast iron design with minimal wetted sections.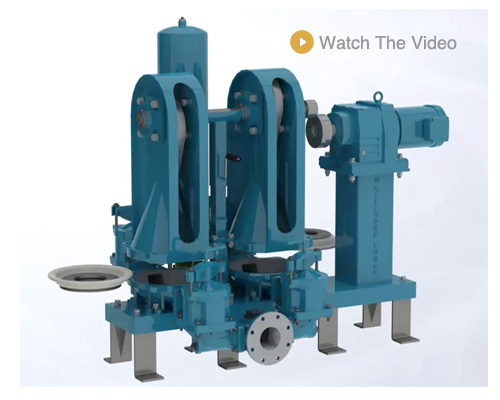 Easy to Use
The Sludge Pro is easy-to-use with innovative feures like a wet section access device. This allows for maintenance drews to work within the wet section by simply cranking the upper body of the pump. Repairs are made