Posted on
0 Comments to this post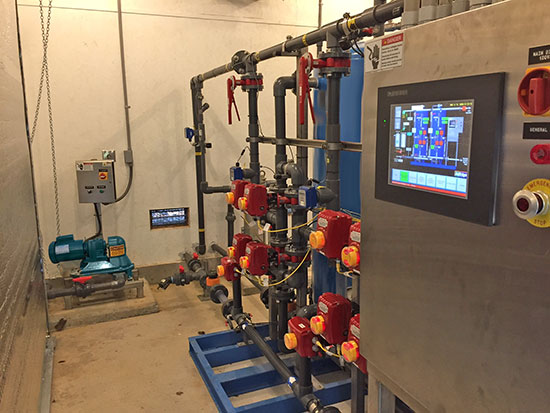 Wastecorp is proud to be a global supplier of pump systems for manufacturers of membrane bioreactor systems or MBR's. [...]
Posted on
0 Comments to this post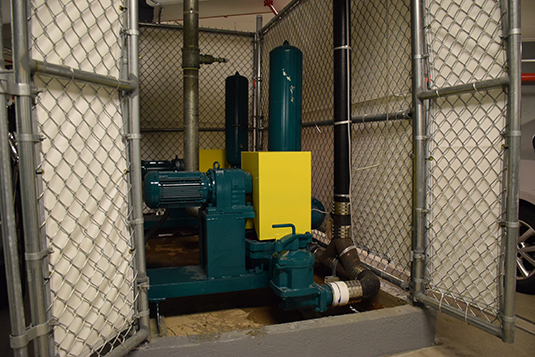 Today's Grease interceptor pumps for commercial applications like mall restaurants, hospitals, prisons, public works and theme parks must be designed with the latest controls, sensors and gauges to [...]
read more
Posted on
0 Comments to this post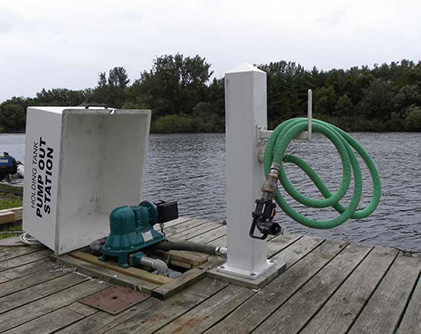 I need to outfit our 200 slip marina with new pump stations with one larger pump to feed the sewage up a 100 ft. hill at approx. a 6 degree slope. The problem is that our slips are spread out without a consistent layout. What kind of pump system do you recommend?
read more
Posted on
0 Comments to this post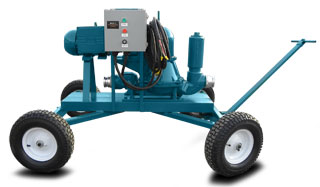 One of the trending customer requests this past year is custom diaphragm pump stations equipped with control panels and mobility options. To give you an example (and some ideas for your own pump application), one of our customers who happens to be one of the largest snack food producers globally, contacted Wastecorp's engineering department asking for design proposals for a 3" diaphragm pump out system complete with a mobility kit and the ability to directly control the pump operation.
read more
Posted on
0 Comments to this post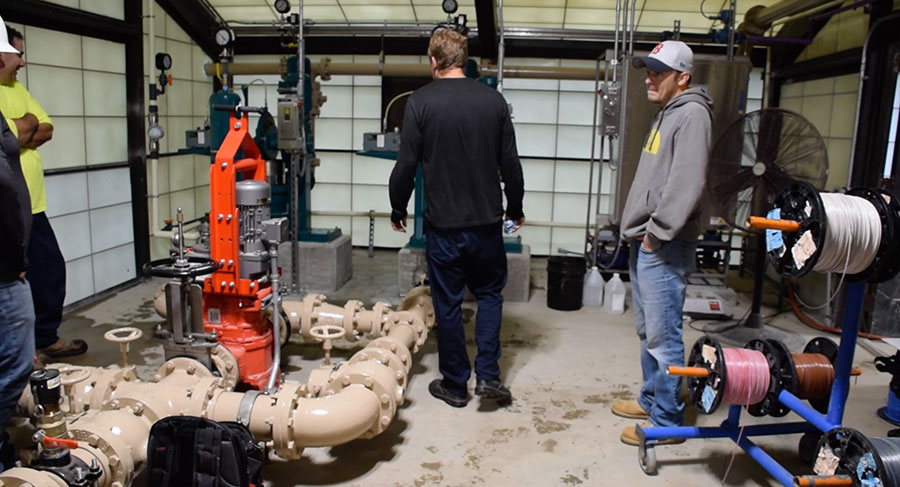 When Wastecorp works with consulting engineers and operators on sewage treatment plant improvements, we look to limiting the footprint inside the plant due to the advanced pumping and filtration requirements [...]
read more
Posted on
0 Comments to this post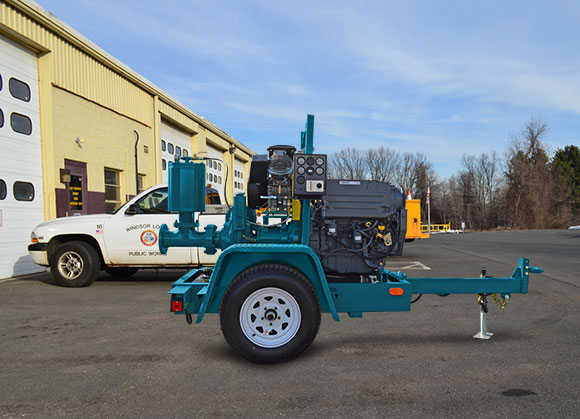 We get a lot of questions from WWTP's and public works departments asking about the differences between regular trash pumps on a trailer with diesel engines and dry prime pumps. The following question from a municipal pump operator exemplifies the discussion:
Hi, we use your double disc pumps at our primary scum pumping operation but we also have a need for a dry prime pump or a regular trash pump for pumping out our digesters for
read more
Posted on
0 Comments to this post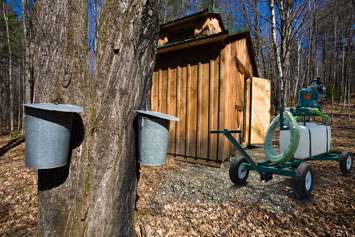 We are quickly approaching the season where maple-sugaring equipment comes into high demand in Northern areas of the United States and Canada. As a pump manufacturer, Wastecorp sees two very common client needs: The first is to design and manufacture pumps for maple syrup farms with between 400 and 600 taps. The second...
read more
Posted on
0 Comments to this post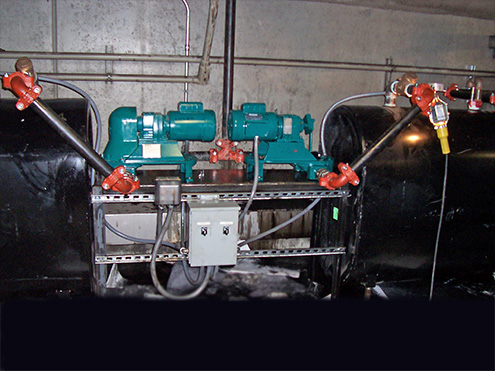 Mud Sucker 2FA Series Diaphragm pumps are known for their versatility for oil collection systems, especially waste trap grease, transmission fluids and motor oil. Many of our innovative customers also design their own collection systems. In the installation you see here, one customer used two Mud-Sucker 2FA-EC (electric) diaphragm pumps to set up a new waste oil collection system at a city bus depot. The bus depot collects motor oil and transmission oil in drain pans. The waste is then gravity fed into two, 275 gallon collection tanks, each tank having a pump and float system. The oil is then sucked up and discharged into a common 2″ riser travelling up 25 feet. The oil travels horizontally for 161 feet and then drops 25 feet into a larger storage tank. The suction and discharge height are well within the limits of these Mud-Sucker pumps.
read more
Posted on
0 Comments to this post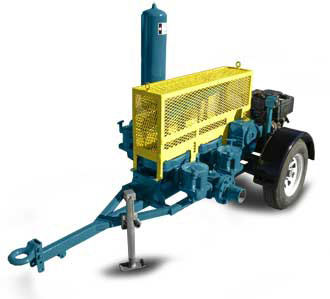 One of the more popular mining pumps for pumping slurry and sediment at coal mines, copper mines and silver mines for over two generations is the walking beam style diaphragm pump – [...]
read more
Posted on
0 Comments to this post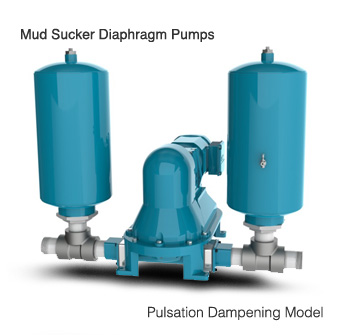 With pumping applications, one of the challenges you face especially when pumping thinner liquids, is to maintain continuous flow without "jerking the hose" or disruptions in pump productivity. One of the consulting engineering firms we have worked with in California illustrates this point well:
read more