Posted on
0 Comments to this post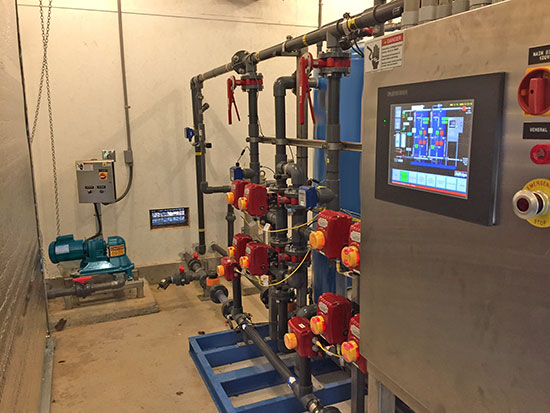 Wastecorp is proud to be a global supplier of pump systems for manufacturers of membrane bioreactor systems or MBR's. [...]
Posted on
0 Comments to this post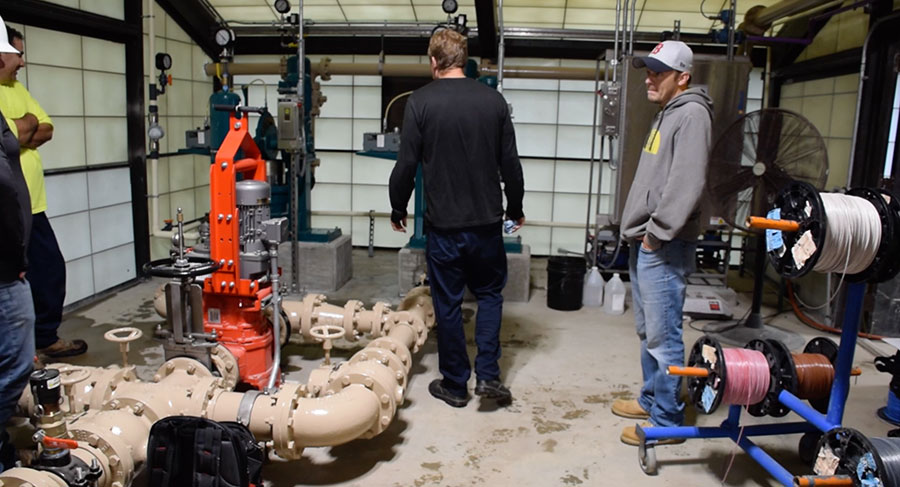 When Wastecorp works with consulting engineers and operators on sewage treatment plant improvements, we look to limiting the footprint inside the plant due to the advanced pumping and filtration requirements [...]
read more
Posted on
0 Comments to this post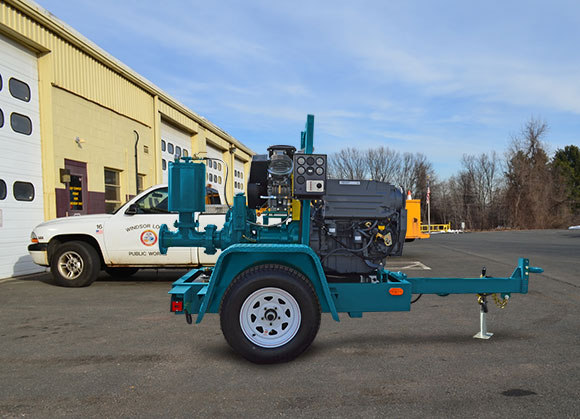 We get a lot of questions from WWTP's and public works departments asking about the differences between regular trash pumps on a trailer with diesel engines and dry prime pumps. The following question from a municipal pump operator exemplifies the discussion:
Hi, we use your double disc pumps at our primary scum pumping operation but we also have a need for a dry prime pump or a regular trash pump for pumping out our digesters for
read more
Posted on
0 Comments to this post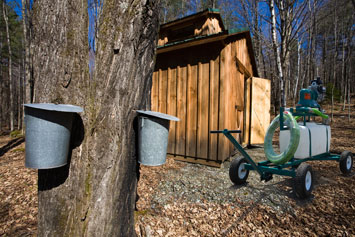 We are quickly approaching the season where maple-sugaring equipment comes into high demand in Northern areas of the United States and Canada. As a pump manufacturer, Wastecorp sees two very common client needs: The first is to design and manufacture pumps for maple syrup farms with between 400 and 600 taps. The second...
read more
Posted on
0 Comments to this post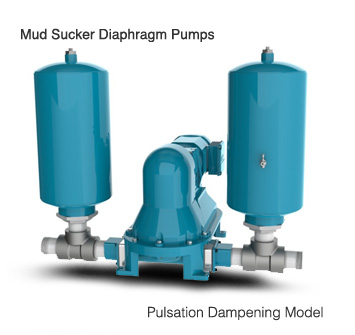 With pumping applications, one of the challenges you face especially when pumping thinner liquids, is to maintain continuous flow without "jerking the hose" or disruptions in pump productivity. One of the consulting engineering firms we have worked with in California illustrates this point well:
read more
Posted on
0 Comments to this post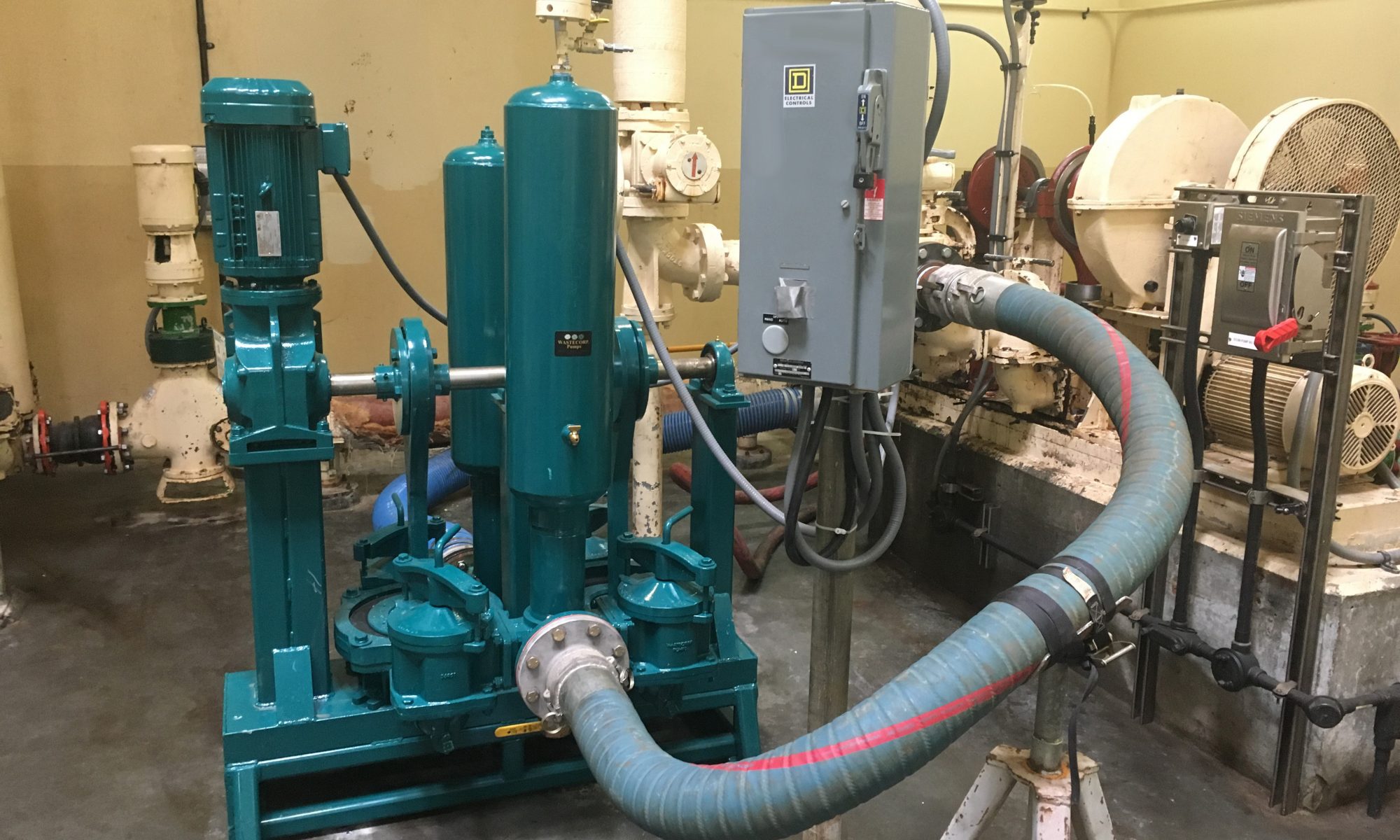 We recently asked municipal operators who had either a Penn Valley double disc pump or Wastecorp Sludge Pro double disc pump what they would like to see in future product offerings for sewage pumping. [...]
read more
Posted on
0 Comments to this post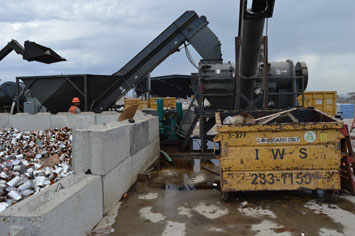 The challenge for food waste processors is finding pumps for their applications that are versatile and robust enough to pump through a variety of conditions. This was just the case for a Fresno, California based alternative energy company who earned a multi-year contract to accept expired and spoiled canned tomato paste, tomato sauce, fruit juice, ketchup and bulk tomatoes for Fresno and Bakersfield area grocery stores, prisons, hospitals, food preparations companies and more.
read more
Posted on
0 Comments to this post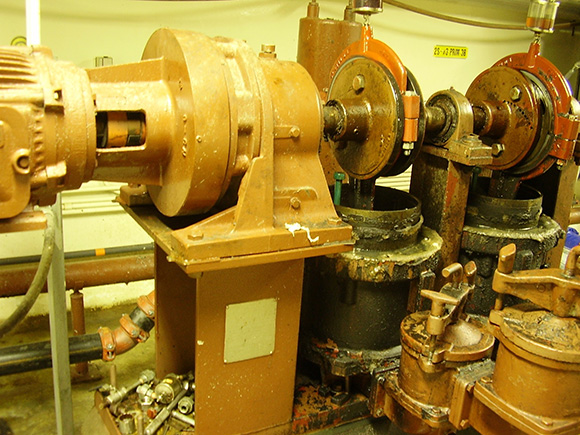 Many of our wastewater treatment plant operators looking to upgrade their sewage pumps to the next generation plunger pumps have a wide set of options for a no piping change or little alternation to the existing set up. New sewage pumps can help make the facility more efficient and productive. This is available to Komline Sanderson and Carter Plunger Pump customers.
read more
Posted on
0 Comments to this post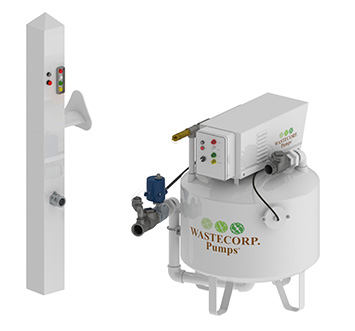 One of the best ways to pump out boats ranging from 22' all the way up to 200' ferries and commercial vessels is by using a vacuum pump. The higher suction power can pump disposable wipes and other solids found in septic waste relatively quickly so that the next boat can be serviced.
read more
Posted on
0 Comments to this post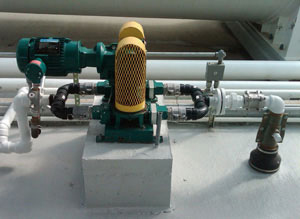 At airports around the world, storm water gets mixed with jet fuel during storms and must be properly pumped and treated before returning into the waterways. Most airports have stormwater pumping stations to prevent flood damage, protect the water supply and capture runoff before returning to canals levee's
read more